Music & Video
I created both the music and the video in these under the pseudonym Disposable Joe. I obviously didn't write the songs, but I used their sheet music to assemble the melodies completely from scratch in a DAW while adding my own percussion tracks.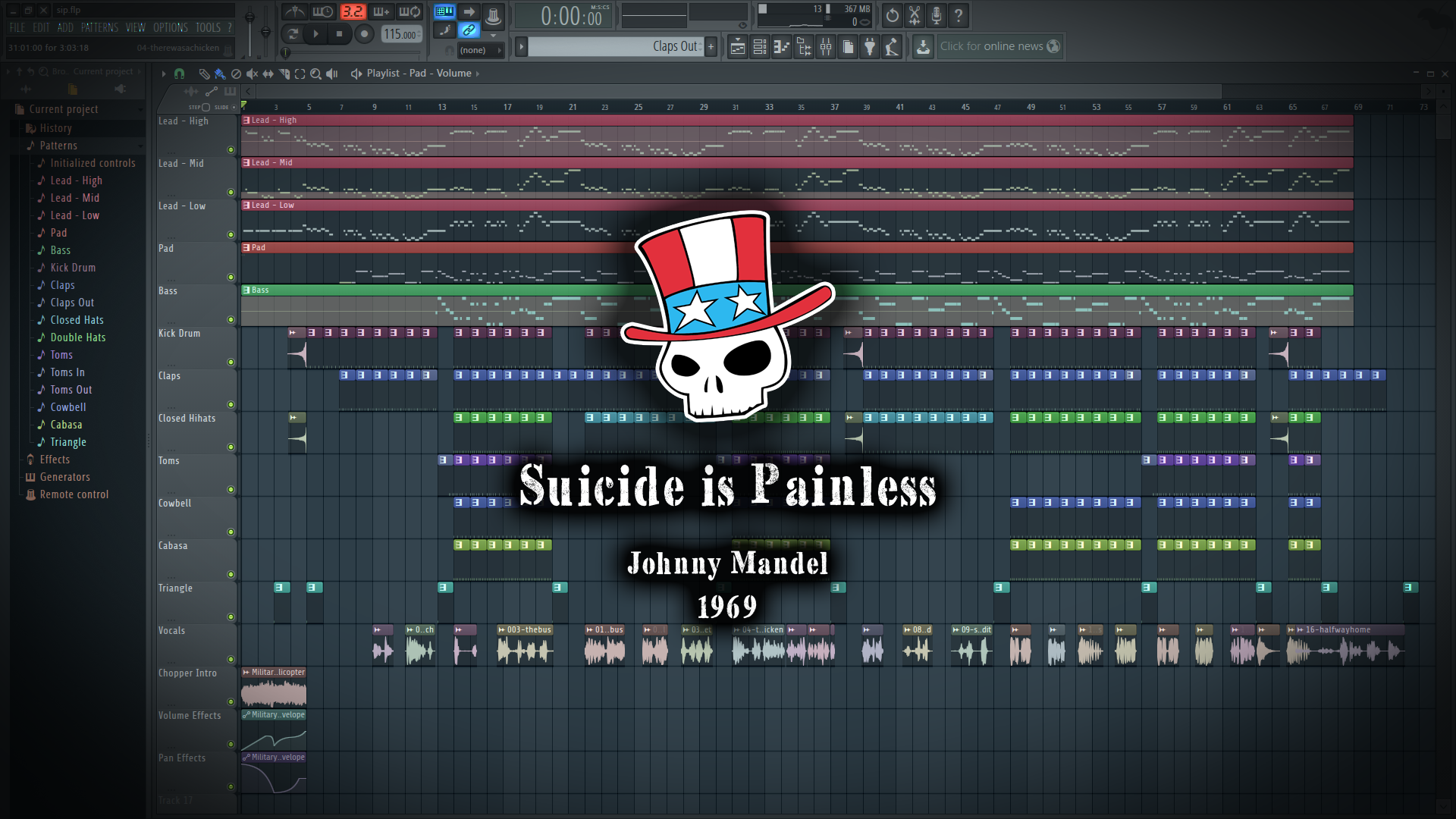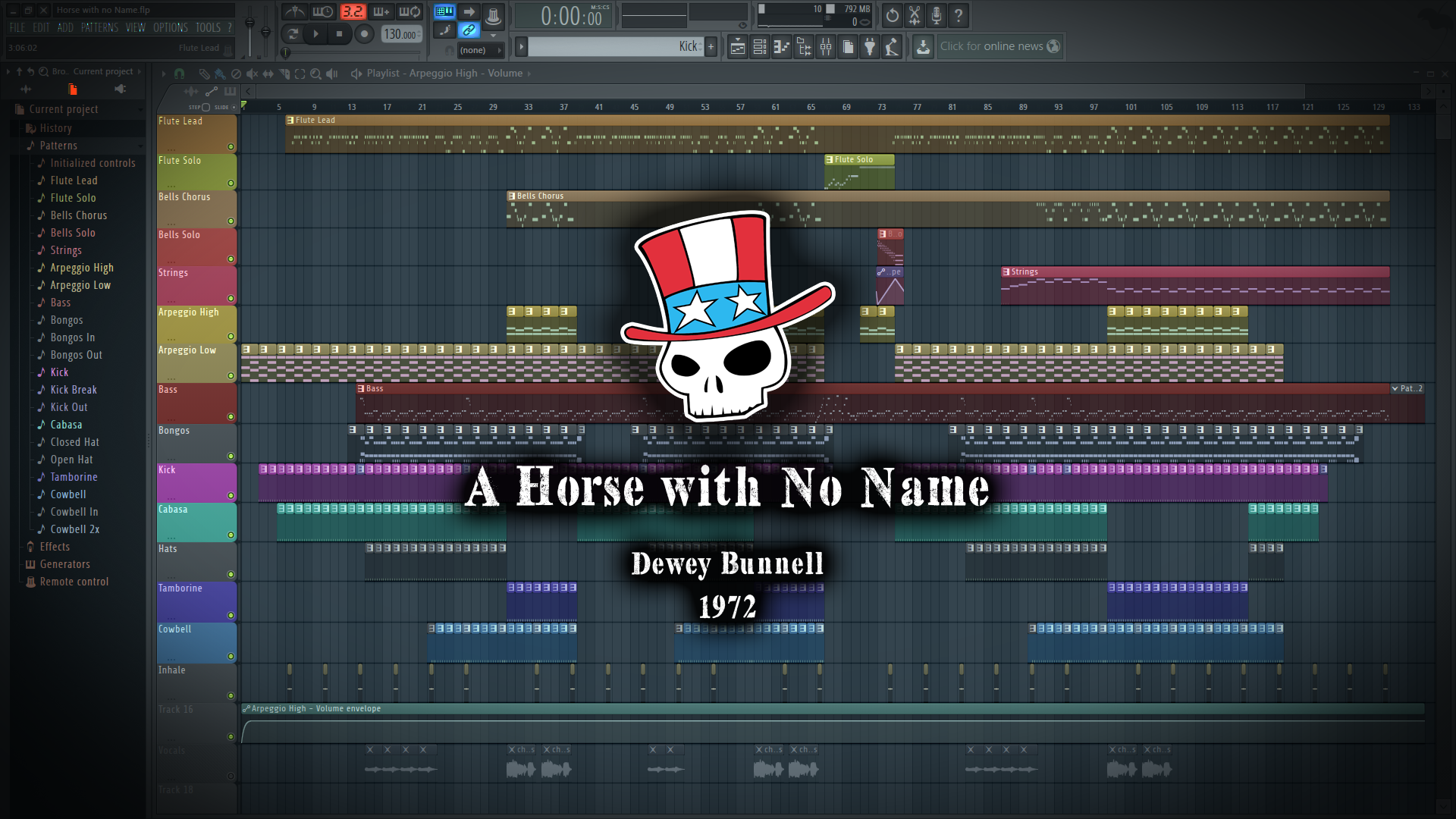 A Horse with No Name
I used footage from one of my deployments to Iraq and set it to my own arrangement of A Horse with No Name, originally written by Dewey Bunnell and recorded by the band America in 1971.